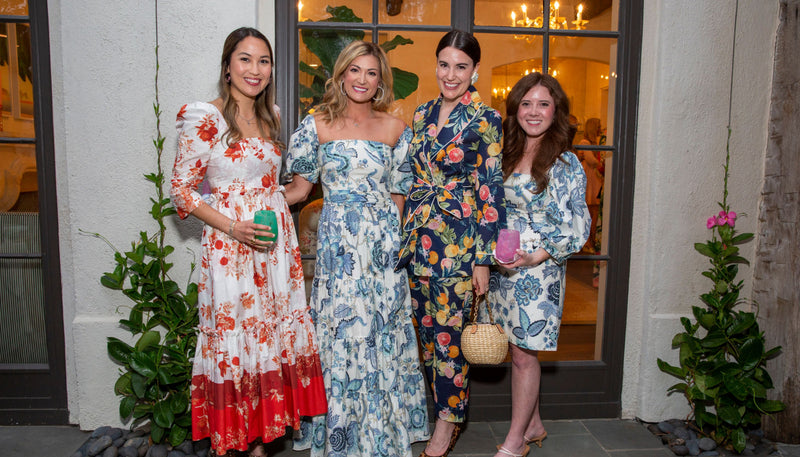 Spring Awakening in Texas
Under a blueberry sky illuminating a canopy of newly green trees we celebrated the arrival of Spring with new and old friends in Houston. Our host @lyndseyzorich, the stylish entrepreneur behind @shoptheavenue layered her dreamy backyard with citrus linens from her shop and bountiful floral designs to match the collection's casually glamorous mood. It was something we talked about doing for over year which made the evening that much more magical.
LEFT: Caption caption caption
RIGHT: Caption caption caption
Et tempor leo, nulla ac eu, condimentum euismod massa. Montes, phasellus etiam aliquam et neque vel. Viverra fermentum vitae, integer vel.

– Elementum, ac suscipit massa eget dignissim ultricies.
LEFT: Caption caption caption
RIGHT: Caption caption caption
LEFT: Caption caption caption
RIGHT: Caption caption caption
Caption caption caption
LEFT: Caption caption caption
MIDDLE: Caption caption caption
RIGHT: Caption caption caption